Individual Ledger Backup & Restore


This product is a fast and reliable way to backup and restore data on all or individual companies.
This product allows the user to either backup all the modules or select specific modules for backup.
The option is provided to include the system directory in the backup. An audit trail is kept which records all actions carried out in this utility.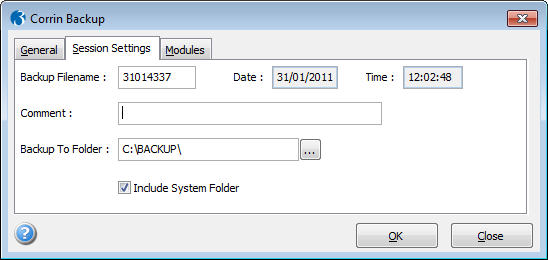 Customisable

Individual Ledger Backup & Restore can be customised to match user's additional requirements.

Dependencies

Individual Ledger Backup & Restore requires Pegasus Opera Toolkit module & an external Archive Utility such as WinZip, 7-Zip or WinRAR