This software forces the user to acknowledge or change the Pegasus Opera system date.
As soon as the user ID and password has been verified when logging on, the computer date is displayed.
This date can either be accepted by selecting OK, or changed to the required date for processing within Pegasus Opera.
The Date Selector can be used to select a different date or the required date can be typed in the field.
A new option on the Extra Options page of the System Preferences form "Set System Date at Login" allows each individual user the option to enable or disable the Set System Date Utility.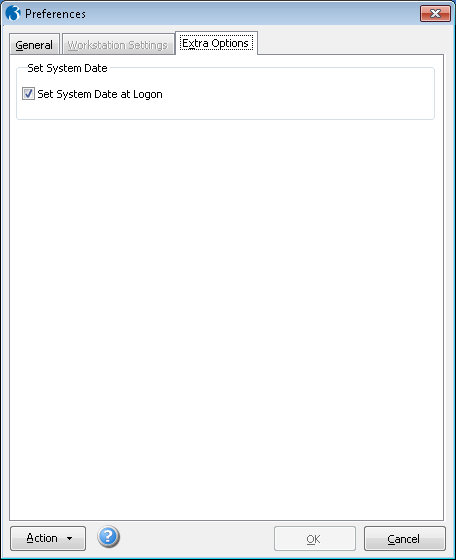 Customisable

Set System Date can be customised to match user's additional requirements.