POP Delivery Address Changer


This product allows the user to change the delivery address details of a Purchase Order to a selected Sales Account address. As with all Corrin Products, this Product has the same 'look and feel' as Opera and provides a seamless integration into Pegasus business software.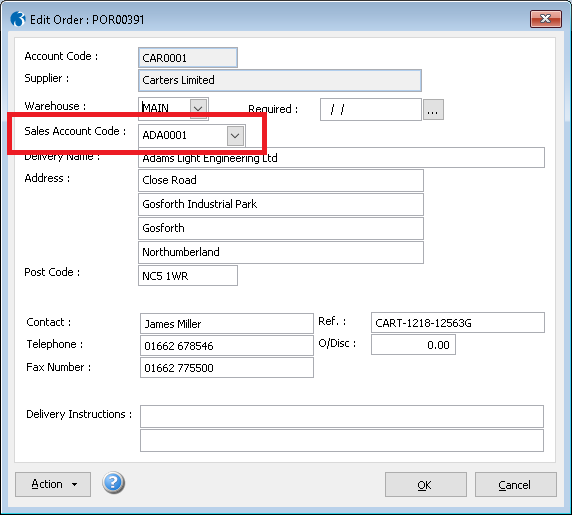 Customisable

POP Delivery Address Changer can be customised to match user's additional requirements.