This Product provides the facility to use the standard Opera View function on Delivery Accounts in the Sales Ledger and Invoicing/SOP. Standard Opera will not allow access to the view function on a delivery account, but by using Corrin's Delivery Account View, the familiar Account View screen is available. The usual criteria selection screen allows the user to view a range of account transactions, with full zoom and printing functionality.
As with all Corrin Products, this Product has the same 'look and feel' as Opera and provides a seamless integration into Pegasus business software.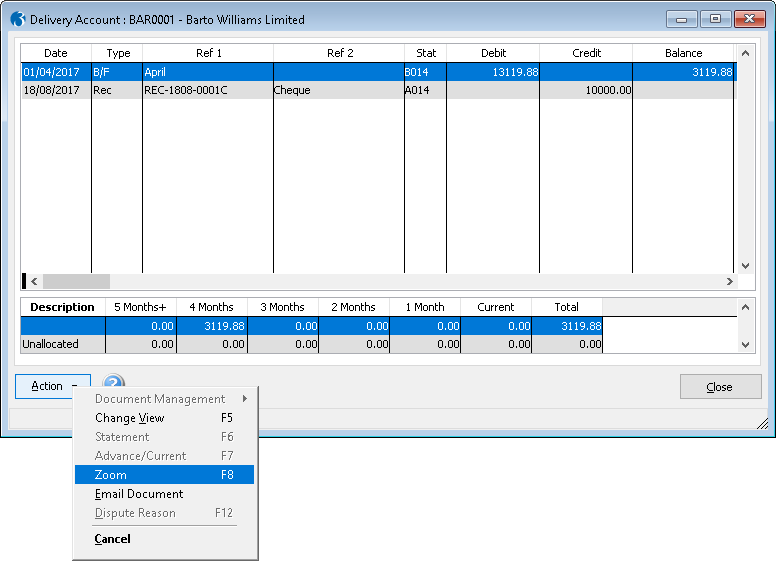 Customisable

Delivery Account View can be customised to match user's additional requirements.

Dependencies

Delivery Account View requires Pegasus Opera 3 Sales Ledger & SOP/Invoicing modules and Toolkit feature.