Corrin Web Link for Pegasus Opera provides the functionality to import Sales Orders, Invoices and Receipts into Opera. This product can be run via the Windows Task Scheduler allowing it to run at any time of the day or night without user intervention. This product also integrates with Stock, Nominal & Cashbook.
Key Features
Import Sales Orders
Import Sales Invoices
Import Sales Receipts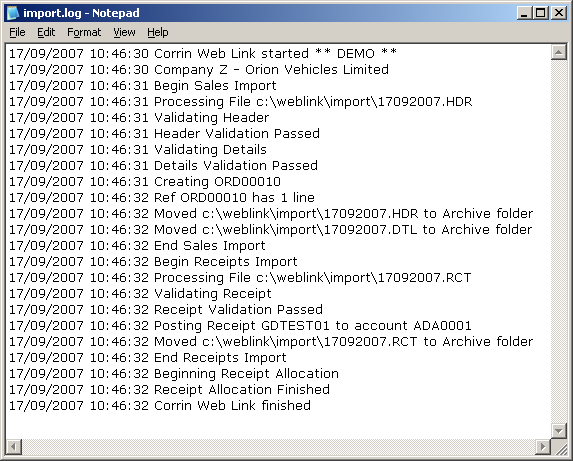 Customisable

Corrin Web Link can be customised to match user's additional requirements.

Dependencies

Corrin Web Link requires Pegasus Opera Sales and SOP/Invoicing modules.